img 6655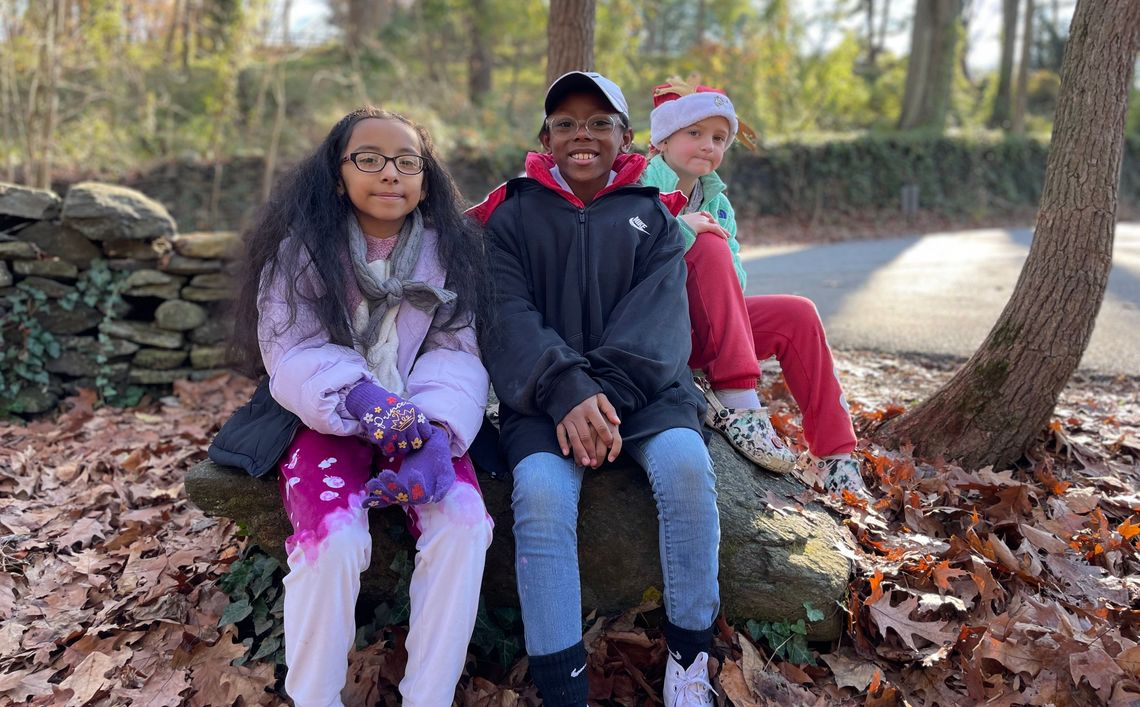 We teach environmental principles to children in Southeastern Pennsylvania through a direct connection with nature, inspiring respect for our natural world, and action as aware, responsible and caring citizens. 
What people are saying about Riverbend
Since 2006, more than 15,000 students in our district have participated in hands-on, science education programs developed by the extraordinary Riverbend staff. We have watched the transformation of our 3rd and 4th grade students, as well as their teachers, as they have delved into environmental science.
Dr. Janet Samuels

,


Former Superintendent, Norristown Area School District>
We were so thrilled to find Riverbend. We value that they can get dirty, play outside all day and learn so much while having fun. Our daughter's science teacher commented that she has 'extensive knowledge of the natural world' which I attribute to her time at camp.
Dr. Laura Tseng & Dr. Trey Katzenbach

,


Camp Family & Riverbend Supporters>
An easy way for me to describe my experience is 'life-changing' because it truly helped me to solidify my future plans and my love for nature. I found that this environmental education center is one of the most well-rounded, goal-driven organizations I have had the pleasure of working at.
Jenni Lapham

,


Habitat Volunteer>
Impact at Riverbend by the Numbers
teachers received professional development in nature-based STEM learning in 2022.
students engaged through our school programs and nature camps in 2022.
percent of Riverbend's program visits benefited low-income students in 2022.
Visit Riverbend
Riverbend's 30-acre preserve in Gladwyne, PA is an island of green surrounded by a bustling, suburban community not far from Philadelphia. Open and free to the public from dawn to dusk every day of the year, Riverbend invites visitors to walk the trails and explore the grounds. In addition to the trails, the preserve boasts meadow, woodland, stream and pond habitats.