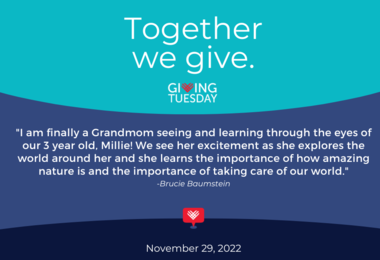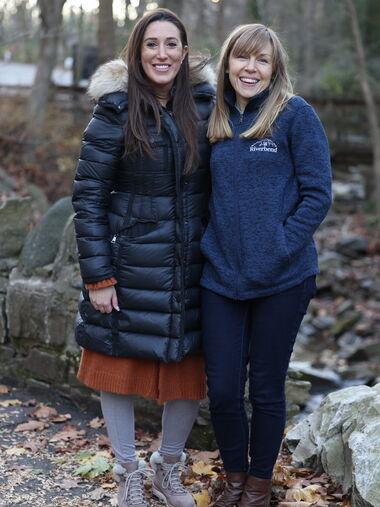 Dear Neighbors, Family and Friends,
We, along with our daughter, Graeme, and Homebred Realty of Keller Williams Main Line, are so excited to be involved in Riverbend's Giving Tuesday! 
Please help us in matching money raised for our Environmental Center that's right here in your own back yard!
It was a match made in heaven when we moved down the road from Riverbend and created our own little rescue farm about 10 years ago. To have a place like Riverbend that is open to the public to hike, send your children to nature camps and immerse and educate children from all communities that have not been exposed to this world has been an honor to be a part of.
I am finally a Grandmom seeing and learning through the eyes of our 3 year old, Millie! We see her excitement as she explores the world around her and she learns the importance of how amazing nature is and the importance of taking care of our world. 
Help us to support this wonderful place and THANK YOU from our family to yours, including all of our animals, especially Arnold, our family pig! 
Graeme, Brucie and Ed and The Entire Baumstein Family