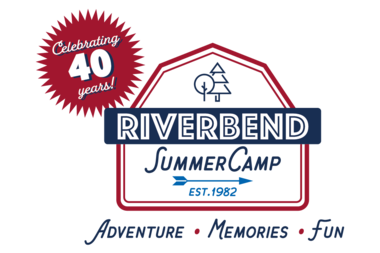 This year Riverbend celebrates our 40th year of summer camp! In honor of our 40th year, we want to raise $40,000 by Labor Day. 
Experiences like summer camp are key to creating a lifelong curiosity and appreciation of nature. We believe that all children should have access to nature and quality environmental education regardless of their zip code. 
Revenue from summer camp powers Riverbend's nature programs for low income students during the school year. The need is great and we can't meet it without your help.
Will you make a charitable gift today and help us provide equal access to environmental and STEM education?