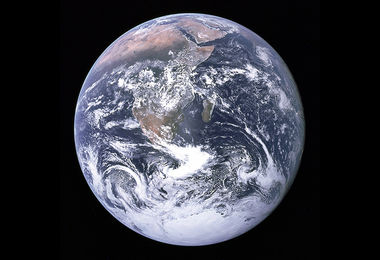 Join us for a family Open House and Tree Planting event at Riverbend and celebrate Earth Day.
Earth Day is a special time when we reconnect and celebrate the wonder and beauty of the planet that we call home. What better way to give back, connect, and help our climate than by planting trees in the soil that sustains us.
The first Earth Day in 1970 saw 20 million Americans join in rallies and marches around the U.S. (20 million people was 10% of the U.S. population at the time!) Today, this event is celebrated globally by more than a billion people who recognize that our only home is worth celebrating.
After a long hiatus due to the pandemic, we have reopened our aquaponics greenhouse! Celebrate with us and take a brief tour of the barn including a walk through the greenhouse. Enjoy some refreshments and visit our animal ambassadors. Then, take an easy hike to our tree planting area and plant a tree with your family.
Planting trees at the preserve helps to combat climate change and helps to manage our local water supply as the trees we plant help prevent runoff from heading directly into the Schuylkill River.
Registration is required as spaces are limited. This event is open to all ages. (Please bring your own water and work gloves to the event.)
Tree Planting is $25 per family. (This fee helps to support Riverbend by offsetting the cost of trees and staffing.)