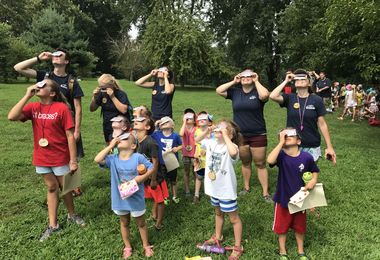 Riverbend partners with the Philadelphia Science Festival to provide a night of science activities, star gazing and fun.
Join astronomers for a look at the night sky, while also enjoying a campfire with Riverbend staff. This wonderful night out is perfect for the whole family.
This is a free event. No registration is required.