An update about COVID-19 and Riverbend
The safety of our community and staff is of the utmost priority. We continue to monitor the ongoing public health situation and follow the guidelines set forth by state and local officials. Riverbend is also following the recommendations made by the Centers for Disease Control and Prevention (CDC).
We hope that you can find solace, inspiration, and joy in nature at a time when uncertainty is our close companion. Our nature preserve continues is open from dawn to dusk for your enjoyment.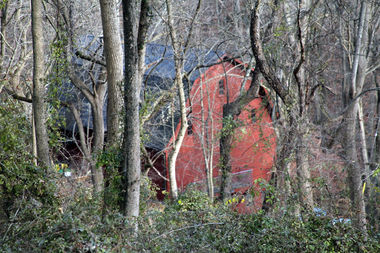 While visiting the preserve:
If you are sick, please stay at home.
Practice Physical Distancing. Keep a 3' distance from others while hiking.
Don't recreate in groups - only hike with those who live under the same roof.
Bring and use hand sanitizer.
Don't touch your face, eyes, or nose.
Cover your nose and mouth when you sneeze or cough with a tissue or in your elbow.
If our parking lot is full, please leave and return at another time. Do not park on Spring Mill Road or in any areas leading to the barn or farmhouse. 
Please close our gates when you go in and out to help us control deer.
Leave nothing but footprints! Please carry out your trash.
Make sure that dogs are leashed and kept away from others at all times. Please clean up after your pets.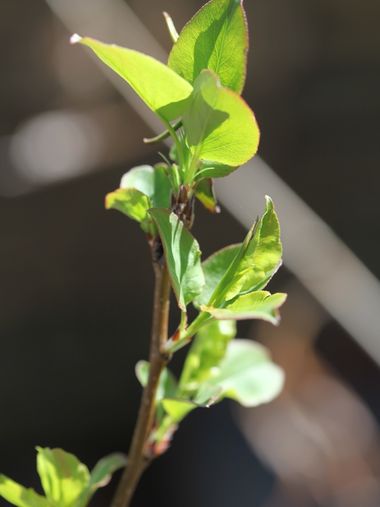 Additional Information:
Resources for Home-Based Learning: We have created a page of various resources on our website. This comprehensive list includes outdoor learning and nature hikes, science podcasts for kids, nature-based arts and crafts, virtual field trips, and access to a many subjects including animals and birds, weather and earth science, oceanography, astronomy and more. Please visit the resource page here.
Helpful links: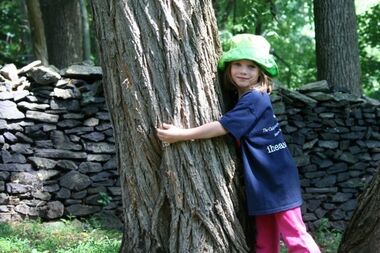 Please Stay Connected
Please stay connected with us on social media. You can also sign up for our emails to receive important information and updates.