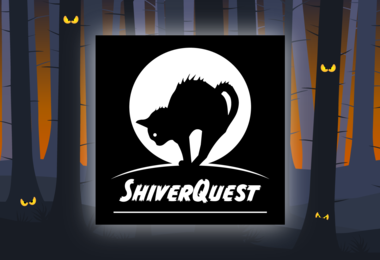 Shiverfest Fans!
We won't be able to come together for our family-fun, community tradition this year but that won't stop us from enjoying some (safe and socially distanced) Halloween fun at Riverbend. Celebrate this year with our all new adventure --ShiverQuest.
What is ShiverQuest?
ShiverQuest is a family-friendly way to enjoy the fun of our event in your own home and safely at Riverbend.
Here's How it Works:
Purchase a ShiverQuest Investigator Kit for each child. Kits are filled with games, activities, and cool tools that can be used at home and in your own backyard. (Kit activities will be tailored for younger and older kids.)
Investigator Kits also contain instructions on how to download an app to your smartphone and participate in a self-guided scavenger hunt at Riverbend from October 17th to October 31st.

The whole family can participate as a team, look for clues, and solve challenges to solve the mystery.
AND Participants of the Scavenger Hunt will be entered to win a week of Riverbend Summer Camp for the 2021 summer season!

Investigator Kits will be available for curbside pick up at Riverbend on Thursday, October 15th from 8 am to 6 pm. (Details to follow.)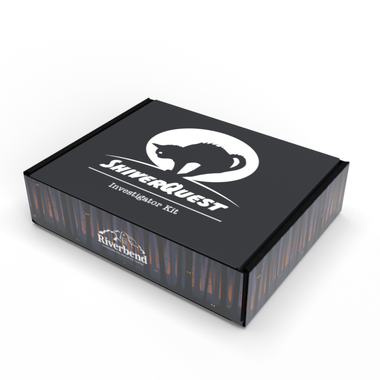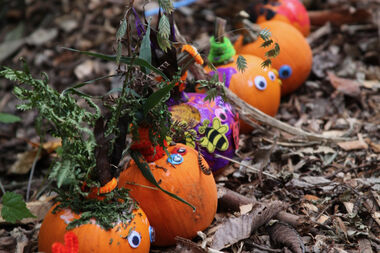 So, can you help us solve the mystery at Riverbend?
Sometimes when it gets close to sundown at the end of the day, the staff at Riverbend hear something coming from the Preserve. We see movement in the shadows and hear things in the forest. Is it ghosts? Is it goblins? 
We need some clever investigators to help us figure out what is going on.  We'll need your science skills and powers of observation.
Can you help us as a Riverbend Investigator? Join us for ShiverQuest!
Boxes ordered after 10/15 may be picked up at our office Monday through Friday from 9am to 4pm. Please ring the door bell at our office door for assistance.
Thank you for your Support! Our Investigator Kits are Sold Out.