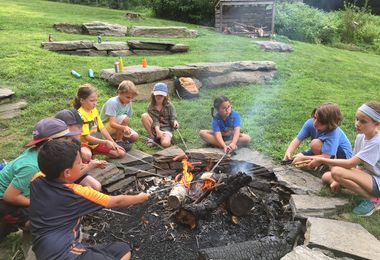 Fall is here and Riverbend is celebrating with a family camp-out!
Perfect for the first-time camper and veteran campers alike. Riverbend staff will help you set up your tent, build the campfire, provide the food, lead a night time program. We want to make this experience easy and fun for the whole family.  All that's needed on your end is a tent and sleeping bags.
Registration info coming soon.