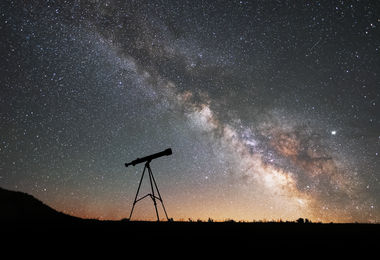 Join us here at Riverbend as we partner with the Philadelphia Science Festival to provide a night of science activities, stargazing and fun.
Help astronomers study the night sky and enjoy fun activites with Riverbend staff. This wonderful night out is perfect for the whole family.
This is a free event. No registration is required.