Year-Round Camp
Year-round exploration camp days are relaxed yet full of fun and learning, perfect for days off from school. Grounded in nature-based STEM education programs, children enjoy hikes, outdoor exploration, crafts, science experiments and hands-on activities. Our flexible program meets the needs of busy parents and curious children.
2022/2023 Year-Round Camp Dates:
Winter/Spring 2022:
Martin Luther King Jr. Day: January 17th

Winter YRC: February 18th

Presidents' Day: February 21st

Spring Break Camp: April 11th to April 15th
Fall 2023:
Fall YRC: September 26th

Fall YRC: October 5th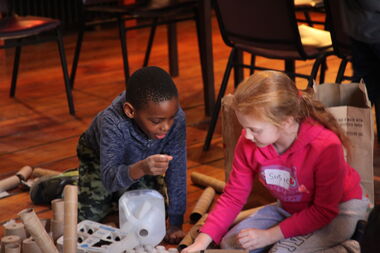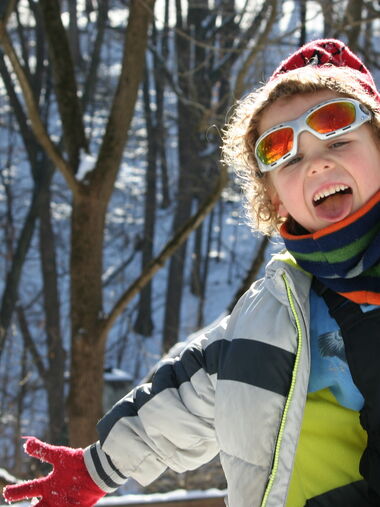 General Information
Ages: 5 - 8 
Times: 8:30am to 4:00pm
Campers will need to bring:
Clothing appropriate for the weather (a change of clothing for particularly cold weather or wet days is recommended)

Wear a mask and bring two in a ziplock bag.

Mini sized container of hand sanitizer

Lunch and snack packed in a cooler bag  (We do not have refrigeration.)
Health and Safety Guidelines:
Health and Safety Guidleines will be evaluated and published 2 weeks prior to the first YRC camp date. Watch this space for updated information.
Fees and Registration Information
Pricing:
$125 per day (Spring Break Camp week will be charged per day.)
Payment Options: 
Credit Card (Visa, American Express, MasterCard, or Discover)
Refund Policy:
Year-round camp dates are non-refundable.
Registration Opens on December 15th at Midnight.